About Trident Engineering
For over 50 years, Trident Engineering Ltd has set standard in the UK for sales and promotion of small DC motors and accessories. During that time the company has grown to a multi-million pound operation playing  a significant part in the UK high quality, small DC motor market. In doing so it has built up a reputation and level experience unrivaled in this field.
This reputation is based not only on sustained growth but also on the many other aspects by which a successful distribution company is based. The experience that we have accumulated over the years covers marketing, sales, technical support, administration, stock control and the complex logistics of handling and delivering our customers' critical orders.
But success is not founded on experience alone. Our investment in technical support, administration systems and office and warehouse facilities has also played a crucial part in making Trident Engineering what it is today - the UK's major force in small DC drives systems.
Trident - The Total Sales Team
Everyone at Trident is part of the sales team. Our field of sales team is staffed by qualified engineers who can expertly evaluate our customers' requirements and help them design-in the motor best suited to their needs. In addition, our internal technical support team is always at hand to to help potential customers evaluate and select products from our extensive range and, if a standard product will not do the job, specify and design specials that will.
Motors and More
At Trident we have always been more than merely a distributor of motor products. In our workshops in Winnersh we build bespoke motor systems using gearheads, tachometers, encoders and electronic control systems from a variety of vendors to give our customers the optimum drive solution at a practical price.
Although we source our components from a wide range of suppliers, we are finding more and more that there is not the right product at the right price to suit the changing UK market. In this case we design and build our own. 
The TTMC2.2A motor controller was conceived for this very purpose and has since established itself as a product in it's own right and is sold through major catalogue suppliers in the UK and overseas.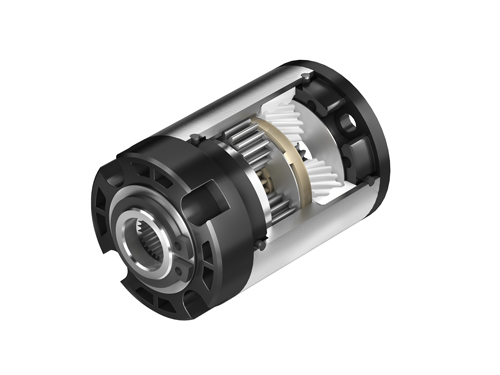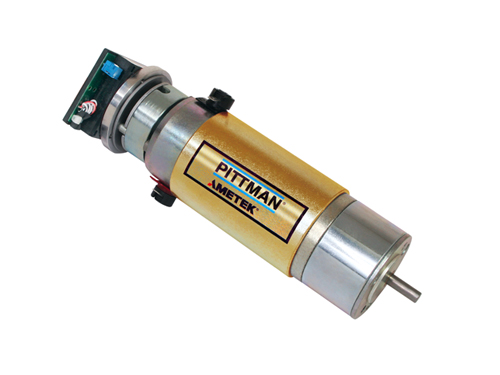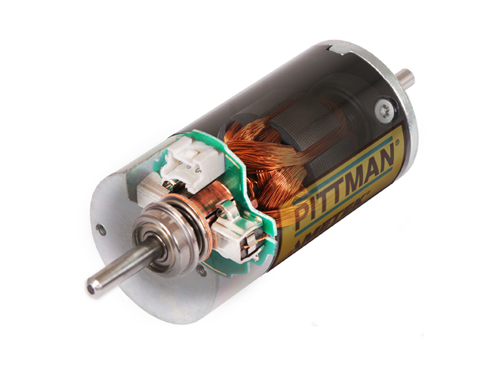 Supporting Our Message
The highly qualified sales team is supported by a high level of technical support. This is backed up by an administrative infrastructure and facility worthy of the products supplied.
At Winnersh, our modern premises measuring over 5,000 sq. ft provide the necessary offices, demonstration areas, workshop, laboratory and stores.
Here we often store in excess of £600,000 ($1 million) worth of product to ensure quick deliveries and have the capability to provide the production, test and dispatch facilities to meet the special needs of our customers.
Take A Look At Our Product Range
Our range of DC Motors is truly a world class line-up. It includes ironless and ironcore DC motors, geared motors, stepper motors and brushless motors from the world's leading manufacturers. These products range in size from 8mm to 66mm and in power from 0.2W to 276W while our stepper motors range from 11mm to 110mm in diameter with a holding torque capability of up to 22Nm.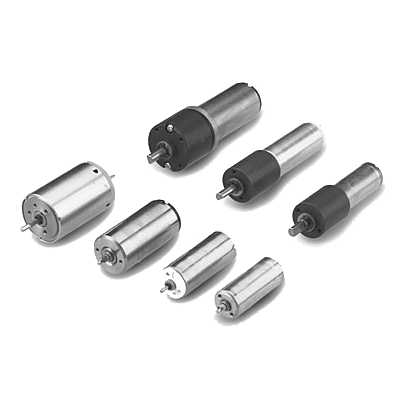 Canon Range
A range of ironcore and ironless motors, motor gearheads, brushless motors and actuators manufactured by one of the worlds leading producers of mirco electronics and mechanics.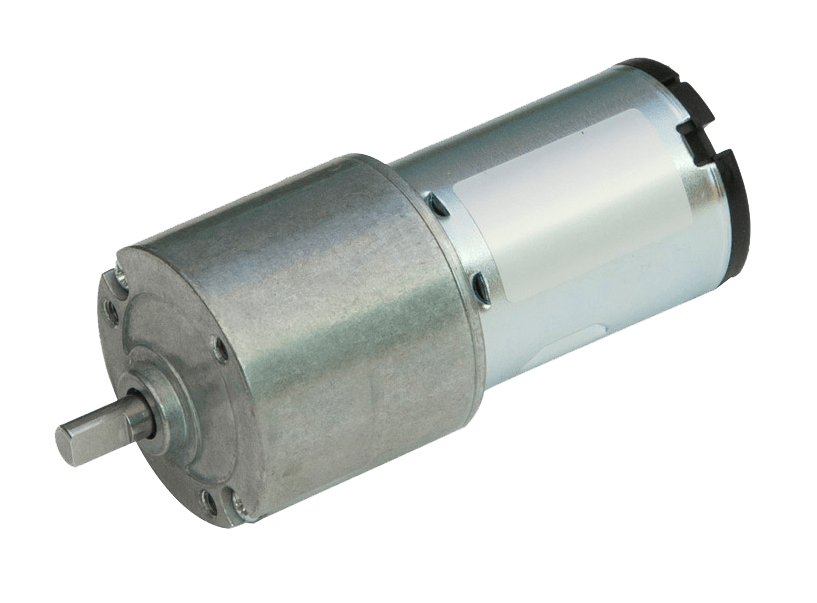 Igarashi Range
The Igarashi range is low cost, good quality small AC/DC motors and gearheads suitable for high and low volume.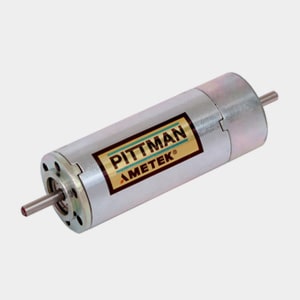 Pittman Range
Haydon Kerk Pittman offers high quality and superior performance for demanding applications in such markets as medical equipment.