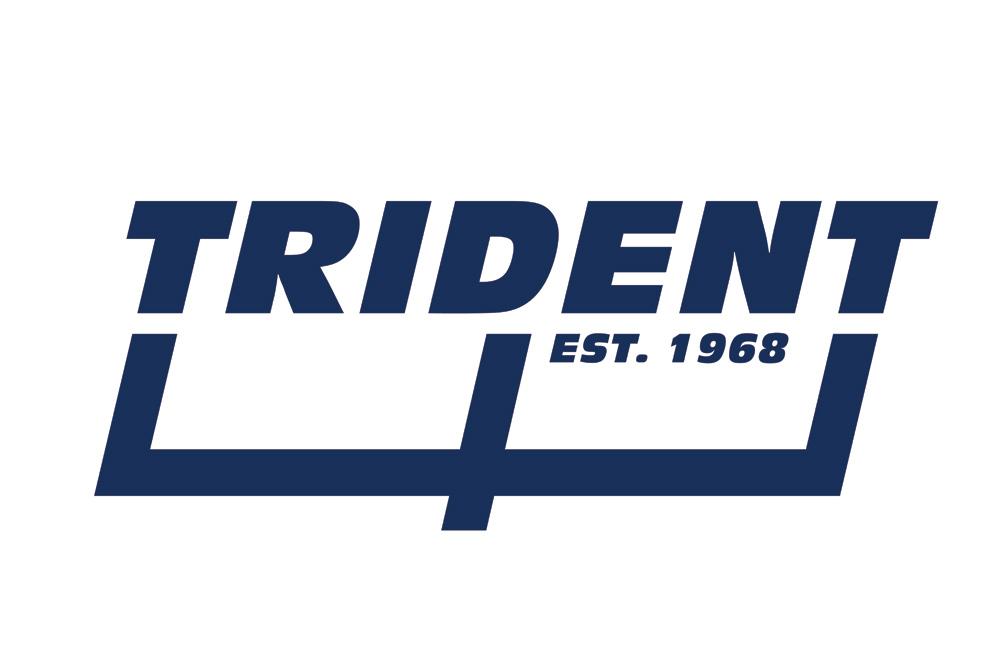 Our Range of DC Motors
Our range of DC motors is truly a world class line-up. It includes ironless and ironcore dc motors, geared motors and brushless motors from the world are leading manufacturers. These products range in size from 8mm to 66mm and in power from 0.2W to 276W.
We also offer a large range of gearhead options including both spur and planetary solutions from 22mm up to 62mm, rated from 0.5Nm to 50Nm.